Ledger preparing new applications for their hardware wallets
French startup Ledger produces some of the most reliable cryptocurrency hardware wallets on the market. But applications that makes this company, not yet so good, and now Ledger is trying to create a brand new native apps for computers and smartphones.
Now manufactured Ledger application for PC work through Google Chrome. At some point, Google started to use the web application with access to special APIs via Google Chrome Apps, but for more than a year removes them from exploitation.
Users Ledger should cheer the fact that the development of new solutions because the current is far from perfect. Thus, to work with several cryptocurrencies have to install a few apps.
For example, to check the balance of a bitcoin account, you can use the Chrome app, and to check the balance of air need to run another program. Thus, applications working, but very inconvenient for those who hold their funds in various altonah.
According to the plans, announced by the company's Ledger, the new app will work under macOS, Windows and Linux. It will not involve Chrome and from day one will provide support for 23 cryptocurrencies.
Many cryptocurrency enthusiasts have several wallets Ledger. Now they will be able to manage them using a single application. Through the application window Ledger users will be able to see the balance of their cryptocurrency portfolio, even without the purses. All these options will be available in the second quarter of 2018.
Subsequently, the company intends to develop solutions for Android and iOS that allows you to automatically install or remove applications on the Ledger Nano S. the Users will not be limited to five cryptocurrencies and get rid of the need to interact with third parties. Using the app Ledger they can work with an almost unlimited number of cryptocurrency — more than a hundred.
It seems that almost all 2017 Ledger was engaged in the solution of problems of scale, and 2018 will be devoted to the implementation of new solutions.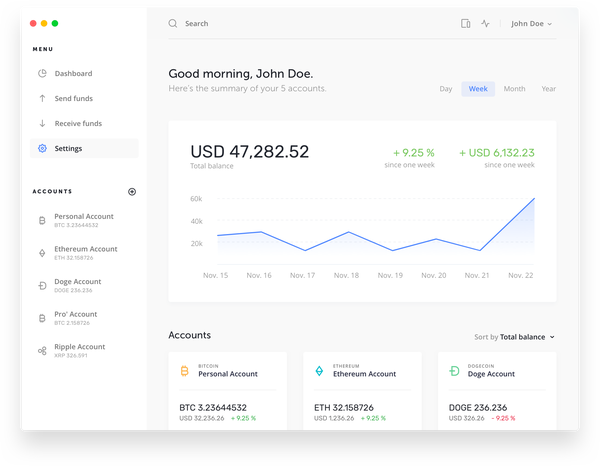 See also: Review of Ledger wallet Nano S